Where Enhancing Your Natural Beauty Begins
We are a team of high quality medical aesthetic providers in the upstate of South Carolina. Our purpose is to help everyone optimize their health while being confident in their bodies. Contact us today!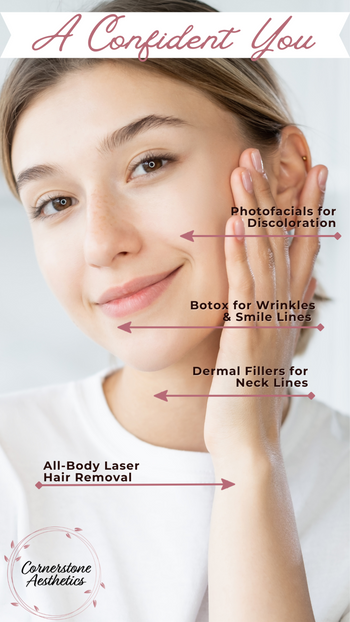 What's Best for YOU
At Cornerstone Aesthetics, we strongly believe in enhancing the beauty and well-being of our patients. We offer a wide range of aesthetic and medical services designed to transform our patients in a holistic manner.
Our team of medical professionals consists of certified nurses and aestheticians who utilize cutting-edge technology and innovative techniques to provide personalized care for each patient. We understand that every patient is unique, and therefore, offer a customized treatment plan that is tailored to meet each patient's individual goals.
We specialize in providing a variety of comprehensive aesthetic services such as skin rejuvenation, laser treatments, and injectables that are designed to restore your youthful and natural appearance.
Our Services
We provide high quality services using the latest technique and technology to help you enhance your natural beauty and better your health.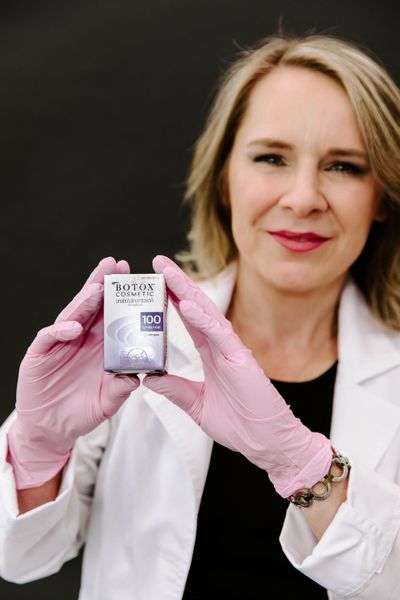 Exceeding your Expectations.
At Cornerstone Aesthetics, we prioritize the safety, comfort, and satisfaction of our patients. We strive to create a relaxing and welcoming environment that ensures our patients feel comfortable and confident throughout their treatment process.
Our medical spa is conveniently located in South Carolina, making it easier for patients to access our services. Contact us today to schedule a consultation and discover how we can help you enhance your beauty and overall well-being.