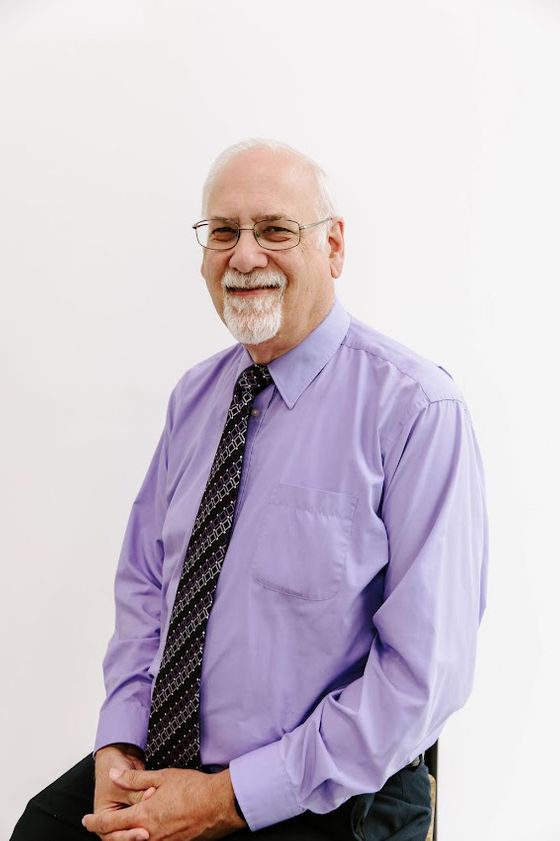 W. Keith Stafford, MD
W. Keith Stafford, MD was born and grew up in Quakertown, PA. Becoming a doctor was all he ever wanted to do. He did his undergraduate work at Bob Jones University and went to Temple University in Philadelphia for medical school. Dr. Stafford taught high school science for one year between college and medical school. He did his family medicine residency at Hunterdon Medical Center in Flemington, NJ. During his residency he was chief resident for two years and received the Teacher of the Year award. Upon finishing his residency, Dr. Stafford started a solo family practice in Flemington, NJ. After 14 years practicing in New Jersey, Dr. Stafford moved to South Carolina in 2003. In 2005, Dr. Stafford established Cornerstone Family Medicine in Greer, where he lives.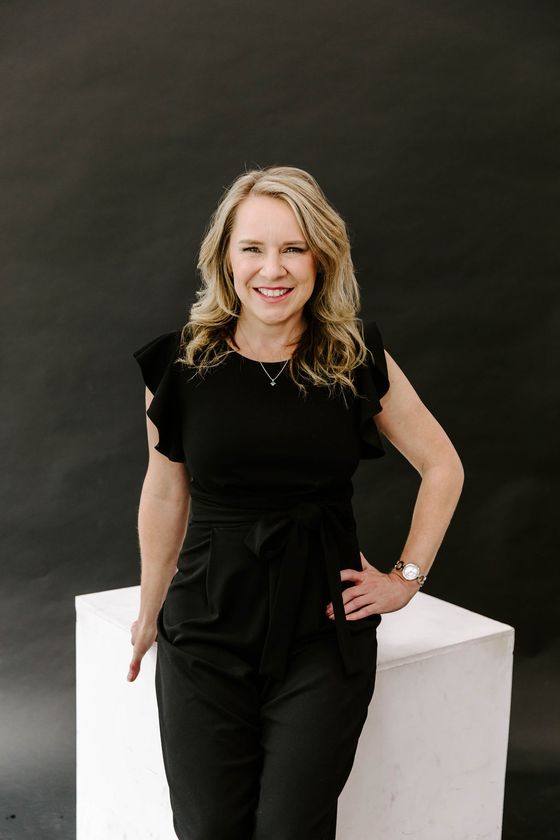 Ashley Peace, FNP-C
Ashley Peace, FNP-C grew up in Pickens, SC. She has 2 daughters, a golden doodle, and a cat. She is an advanced practice nurse with 14 years of healthcare experience. She was hired in 2016 at Cornerstone Family Medicine. She has worked in multiple healthcare areas, and is excited to branch out into aesthetics. Her passion is to heal the whole person. She believes that in order to do that, each person deserves to not only feel good, but look good as well. Helping you reach your full potential is what drives her passion. She loves family medicine, and being able to add aesthetics to her offered services is a dream come true.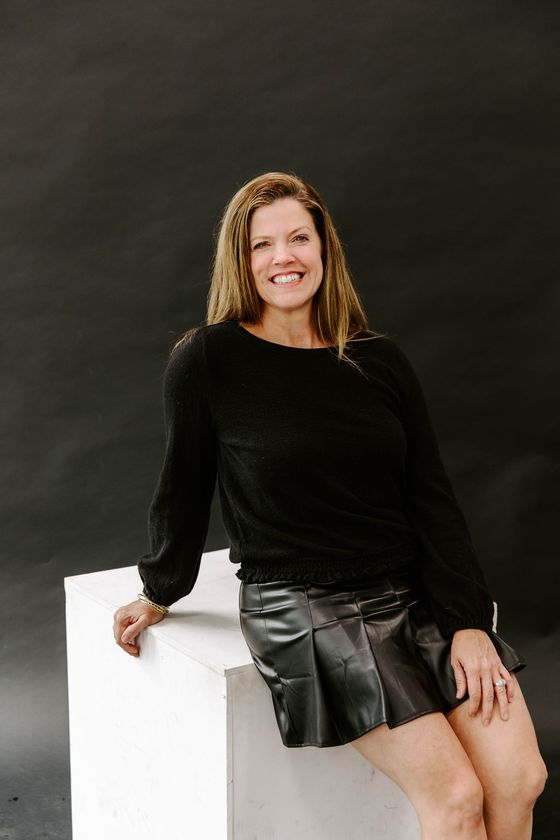 Hope Suttell, FNP-BC
Hope Suttell, FNP-BC is a nurse practitioner who joined the practice of Cornerstone Family Medicine in 2012, and since then has developed a passion to join our aesthetics team. Hope believes that health includes many facets of self care. Eating well, regular exercise, having fun, sleeping well and lowering stress go a long way toward looking and feeling good. "I am so excited to add a 'no judgement zone' environment to our aesthetics practice and help more people achieve better health- both inside and out!".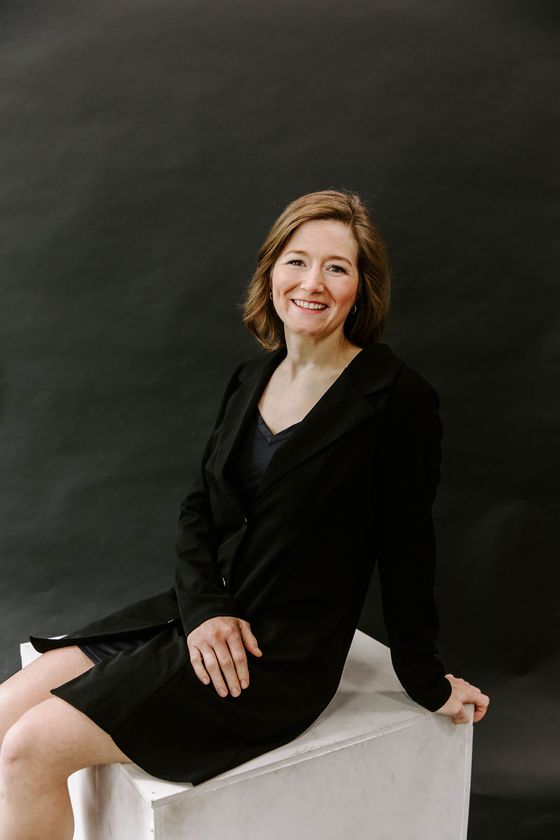 Tara Pahnke, FNP, PNP-BC
Tara Pahnke, FNP, PNP-BC is a nurse practitioner originally from Pennsylvania but now resides in Taylors, SC. She brings 19 years of healthcare experience to Cornerstone Family Medicine and specialized in family and pediatric care. Tara loves the relationships that have been built in her practice of medicine and is excited to develop even more through the area of aesthetics. She is diligent in her work and is endeavoring to bring her skills and conscientiousness from healthcare into this new field. Outside of the office, Tara has always loved hands-on work and might talk with you about her newest woodworking project, garden, or cooking adventure during your time spent together.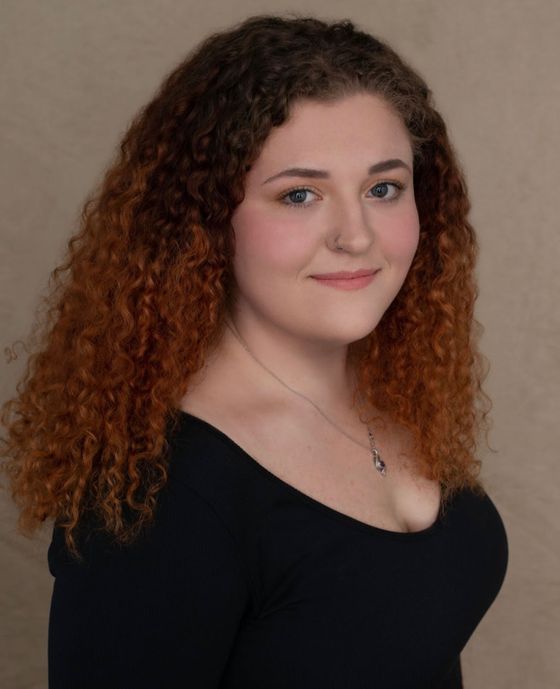 Savannah Morris, Aesthetician
Savannah Morris, grew up in Greer, SC. She is a nursing assistant who fell in love with aesthetics during her junior year of high school, then furthered her education into medical aesthetics. Savannah believes that beauty is defined from within by helping others look and feel beautiful in their own skin. She is passionate about skincare and loves learning new skincare techniques.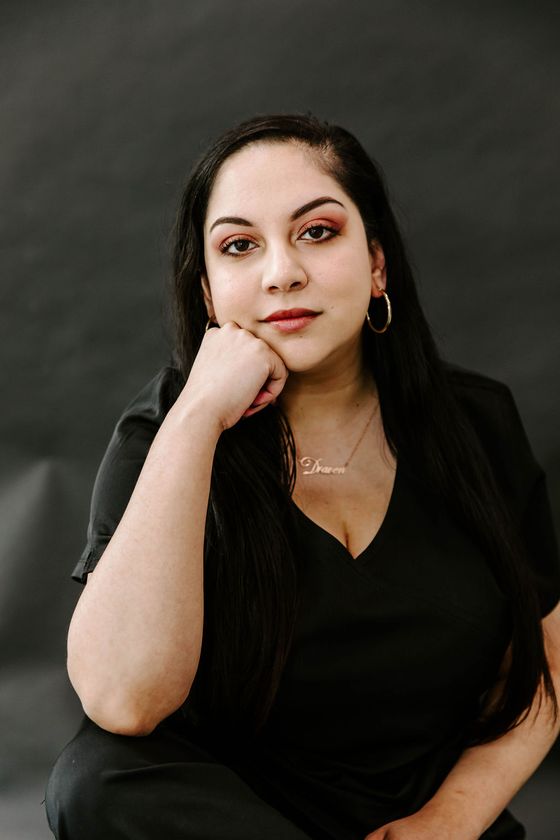 Felicia Sammy, Patient Care Coordinator
Felicia works as our Aesthetics Patient Care Coordinator. Prior to working in our Aesthetics department, she worked at Cornerstone Family Medicine as a medical assistant being hired in 2018. She is passionate about makeup and loves learning new beauty and skincare techniques.