Patient Comfort
The Best Patient Experience During the Most Effective Treatments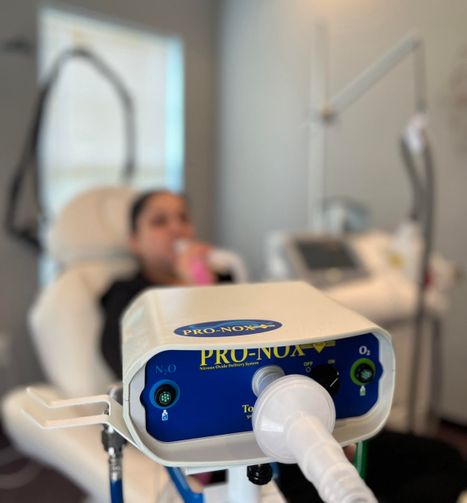 The Best Patient Experience During the Most Effective Treatments
Pro-Nox uses a fixed mixture of 50% Nitrous Oxide and 50% Oxygen that is delivered on demand by inhaling through a valve, allowing the patient to use it when and how long they want to. Effects are felt within a few breaths through the mouthpiece without the need for needles or pills. No special preparations are needed in order to use Pro-Nox and you are able to drive yourself home after your procedure unless your service provider states otherwise.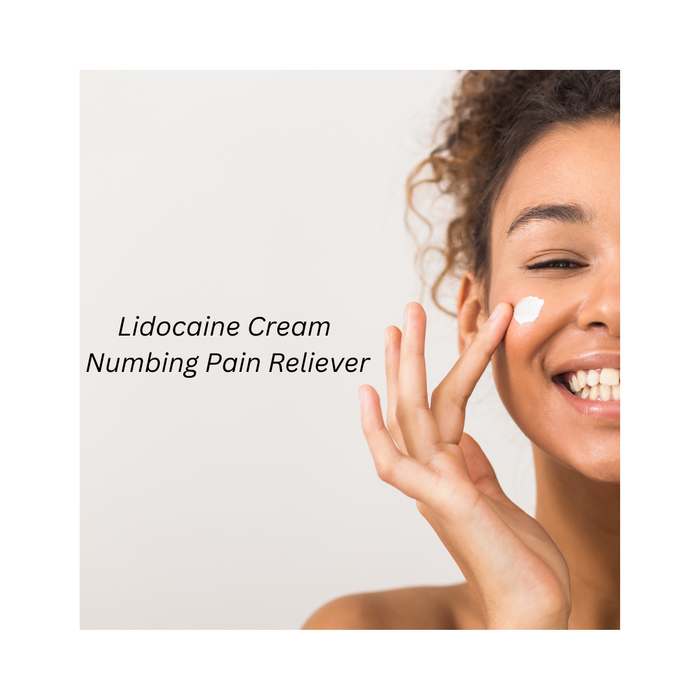 Other Options
Lidocaine is the main ingredient in our topical anesthetic cream, which is compounded locally. This formulation of lidocaine and tetracaine works efficiently in providing numbing to the treatment area. This is because mainly of its relatively fast onset time and its lasting duration which is appropriate for most procedures. We want all of our patients to receive optimal comfort here at Cornerstone Aesthetics.
ENHANCING YOUR NATURAL BEAUTY STARTS HERE
Call us today to schedule an appointment.