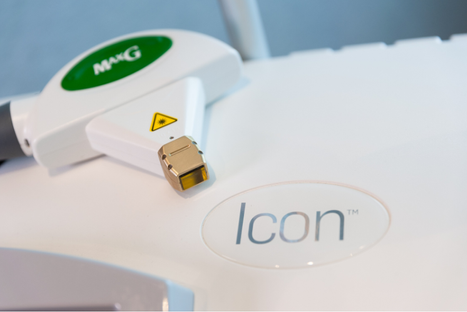 Stunning Rejuvenation Results
Experience the remarkable rejuvenation of your skin thanks to the ICON fractional laser system. Using our cutting-edge Optimised Light™ photorejuvenation technology, we deliver gentle yet powerful pulses of optimised light to targeted areas of pigmentation and facial vessels.
Our innovative system reduces the appearance of sun spots, age spots, spider veins, rosacea, and capillaries, giving your skin a healthy and youthful glow. Treatment times are brief, often lasting just 30 minutes depending on the area treated. While excellent results may become evident after just one or two sessions, we recommend a series of treatments for the best possible outcomes.
With ICON's exceptional technology, you don't have to live with unwanted pigmentation or visible vessels any longer. Discover the transformative power of our Optimised Light™ photorejuvenation treatment today.
ICON Photofacial Before & After
ENHANCING YOUR NATURAL BEAUTY STARTS HERE
Call us today to schedule an appointment.