Contact Us About Aesthetics Treatments

Call or Visit
Monday - Friday, 8:30am - 5:00pm

Phone: 864-334-1885

Address: 68 St. Mark Road, Taylors, South Carolina 29687

Or Contact Us Online
Submit the form below to connect with us.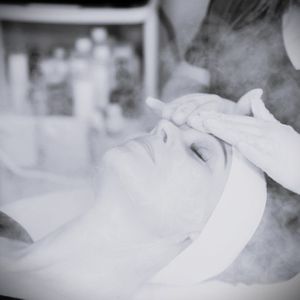 5 Star Medical Facial
"She was so knowledgeable and explained all the options to me with such detail and patience. I really appreciated the unexpected bonus of the shoulder/neck/arm massage!
I'm also so pleased with the results of my facial. My skin looks dewy and rejuvenated."
- review from Joanna

Best Results Full Photofacial
"Great experience! Kaitlin is very knowledgeable and super friendly!
My face looked much better in less than 24 hours. I would highly recommend this procedure to everyone!"
- Review from Jim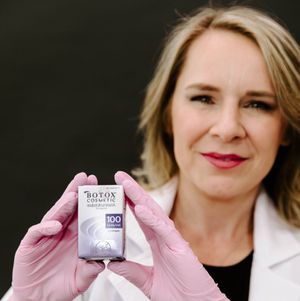 Top Rated Botox
"Quick and PAINLESS!!
Communicates throughout the procedure so you know exactly what she is doing.
Ashley did Botox for crows feet and I will definitely be back."
- Review from T.S.