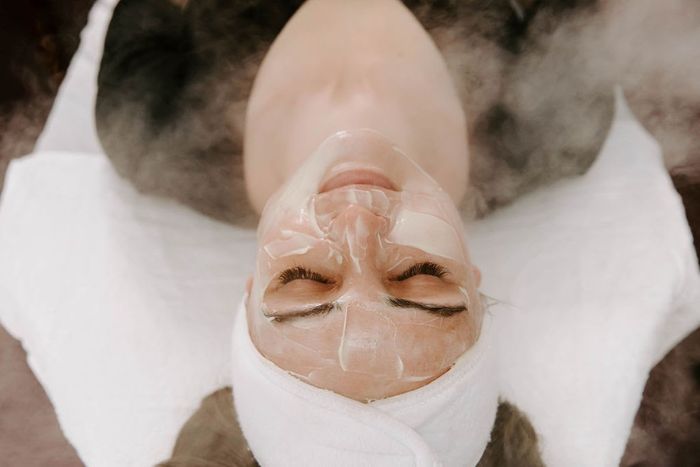 Skin Care for All Skin Types
At Cornerstone Aesthetics, we understand that every individual has unique skin with specific needs. That's why we offer personalized skin care services for different skin types. Whether you have oily, dry, sensitive, combination, or aging skin - our team of experienced providers can help you achieve your desired results with ease.
Getting services tailored to your skin type is crucial as it allows our professionals to assess your skin's specific needs and create a comprehensive treatment plan that will provide optimal results. For example, oily skin requires a different approach and different products than dry or sensitive skin. Our team can help you make informed decisions and recommend the right type of treatment or products that will not only improve your skin, but also maintain its health in the long-term.
We take the time to analyze your unique skin type and listen to your concerns, allowing us to create a customized plan that addresses your specific needs. With our personalized approach, you can rest assured that you will experience enhanced results and a more youthful, radiant complexion. Trust us to help you achieve the healthy, beautiful skin you deserve.
What to Expect from Cornerstone Aesthetics
When you visit us for any of our services, you can expect a warm welcome from our friendly staff. We know that every patient is different, so we begin with a comprehensive consultation to assess your particular needs and concerns. Our team of experienced professionals creates a personalized treatment plan specifically for your skin type to help you achieve your desired results. From the moment you walk through our doors, you can expect care that is focused on improving your health and well-being.
We offer an array of services to meet the needs of all our patients, whether you're looking for rejuvenation, acne treatment, anti-aging care, or general skincare. Whether you have oily, dry, sensitive, combination, or aging skin, our team of expert aestheticians and medical professionals will work with you to create a tailored plan that addresses your specific needs and preferences.
We recognize that self-care is essential, which is why we are dedicated to helping you relax and unwind during your visit. We believe in building long-term relationships with our patients, and our approachable and attentive staff will be there to address any questions or concerns before, during, and after your service.
At Cornerstone Aesthetics, our commitment is to ensure patients leave our spa feeling confident, refreshed, and rejuvenated with healthier and more youthful skin. Contact us today to schedule a consultation and discover how we can help you achieve your skincare goals.
ENHANCING YOUR NATURAL BEAUTY STARTS HERE
Call us today to schedule an appointment.