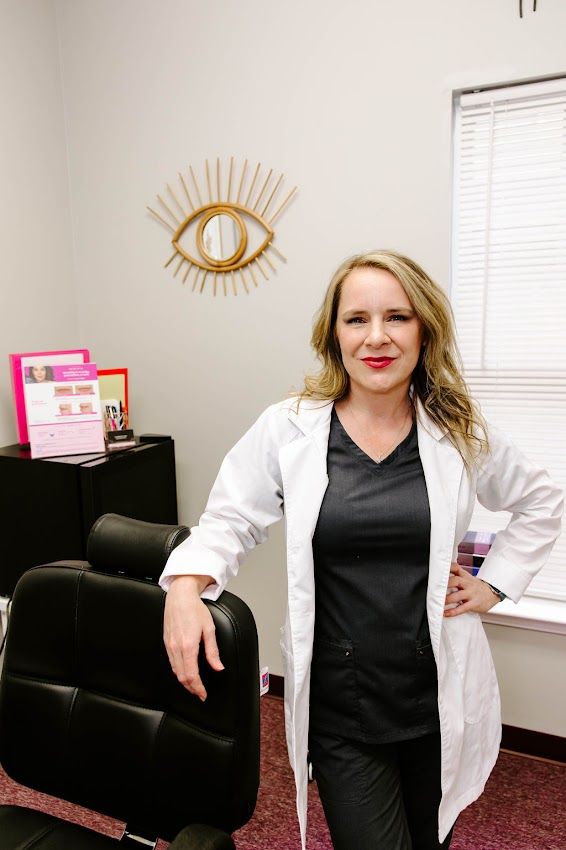 Excellent Skin Resurfacing
If you're looking to refresh the look of your skin without resorting to surgery, consider the benefits of ICON laser treatment. With minimal downtime compared to surgical options, ICON laser resurfacing can help erase a variety of skin blemishes and flaws. This innovative treatment can help improve the appearance of:
Fine lines
Wrinkles
Age spots
Sun damage
Acne scars
Surgical scars
As well as rejuvenating the skin's texture and tone.
Using laser energy microbeams, ICON fractional laser treatment creates small targeted areas of affected tissue in the dermis and epidermis, leading to fresh and younger-looking skin as the natural healing process kicks in. With the flexibility to address multiple conditions in one session or over time, ICON treatment is suitable for all skin types and takes no longer than an hour, making it an accessible and effective rejuvenation option.
ICON Laser Resurfacing Before & After
ENHANCING YOUR NATURAL BEAUTY STARTS HERE
Call us today to schedule an appointment.