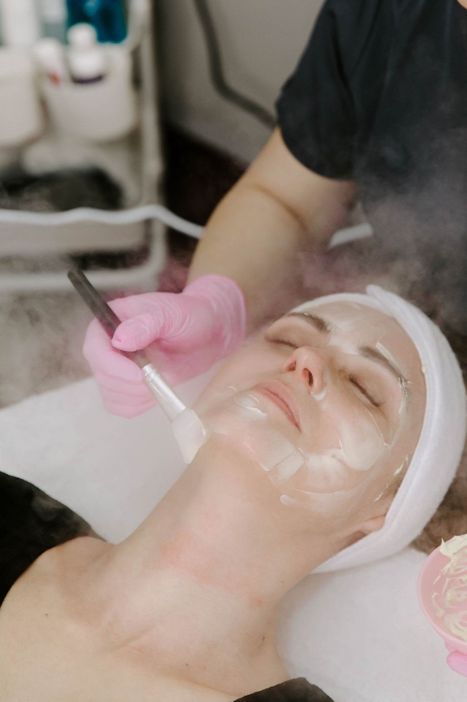 Medical-Grade Facials: Rejuvenate Your Skin with Advanced Skincare
At Cornerstone Aesthetics, we know that flawless, healthy skin is a top priority. That's why we offer a range of medical-grade facials to address a variety of skin conditions, leaving you with perfect, glowing skin.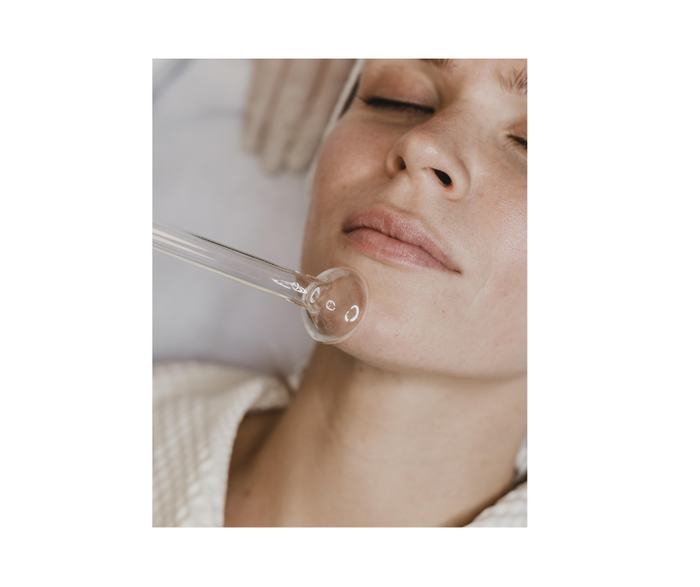 What are Medical-Grade Facials?
Medical-grade facials are a safe and non-invasive way to improve the appearance and health of your skin. Our advanced skincare treatments use medical-grade products and technology to help you unlock your skin's natural beauty and glow.
Our medical-grade facial treatments are tailored to your individual skin type and needs to create a customized skincare solution for you. Our aesthetic team uses only the best, high-quality products and technologies, so you know you're receiving top-of-the-line treatment.
What Are the Benefits of Medical-Grade Facials?
A medical-grade facial can improve your skin's appearance and restore your natural radiance. Treatment can help to reduce the signs of aging, including fine lines, wrinkles, age spots, and uneven skin texture. It can also help to reduce inflammation and prevent acne, while evening out skin tone and reducing hyperpigmentation.
Our medical-grade facials also provide deep cleansing and exfoliation to remove dead skin cells and impurities that sometimes need a more advanced, skin cleansing and exfoliating treatment.
What to Expect from Your Medical-Grade Facial Experience at Cornerstone Aesthetics
When you choose Cornerstone Aesthetics for your medical-grade facial, you can expect a comfortable and professional spa-like experience. Our skilled and experienced aesthetic team will guide you through the process, taking time to understand your unique needs and skincare concerns.
Every medical-grade facial begins with a skin consultation to determine which treatment is best suited to your skin type and condition. During the treatment, you will enjoy a relaxing and rejuvenating experience that includes deep cleansing, massaging, and exfoliating.
After the treatment, you'll see and feel the incredible results on your skin. With regular treatments, you can maintain and enhance your skin's healthy glow, leaving you feeling confident and youthful-looking for weeks to come.
Invest in yourself and book an appointment for a medical-grade facial with Cornerstone Aesthetics today. Discover the power of advanced skincare and unlock your skin's natural beauty.
ENHANCING YOUR NATURAL BEAUTY STARTS HERE
Call us today to schedule an appointment.